Trading company
specializing in
wholesale food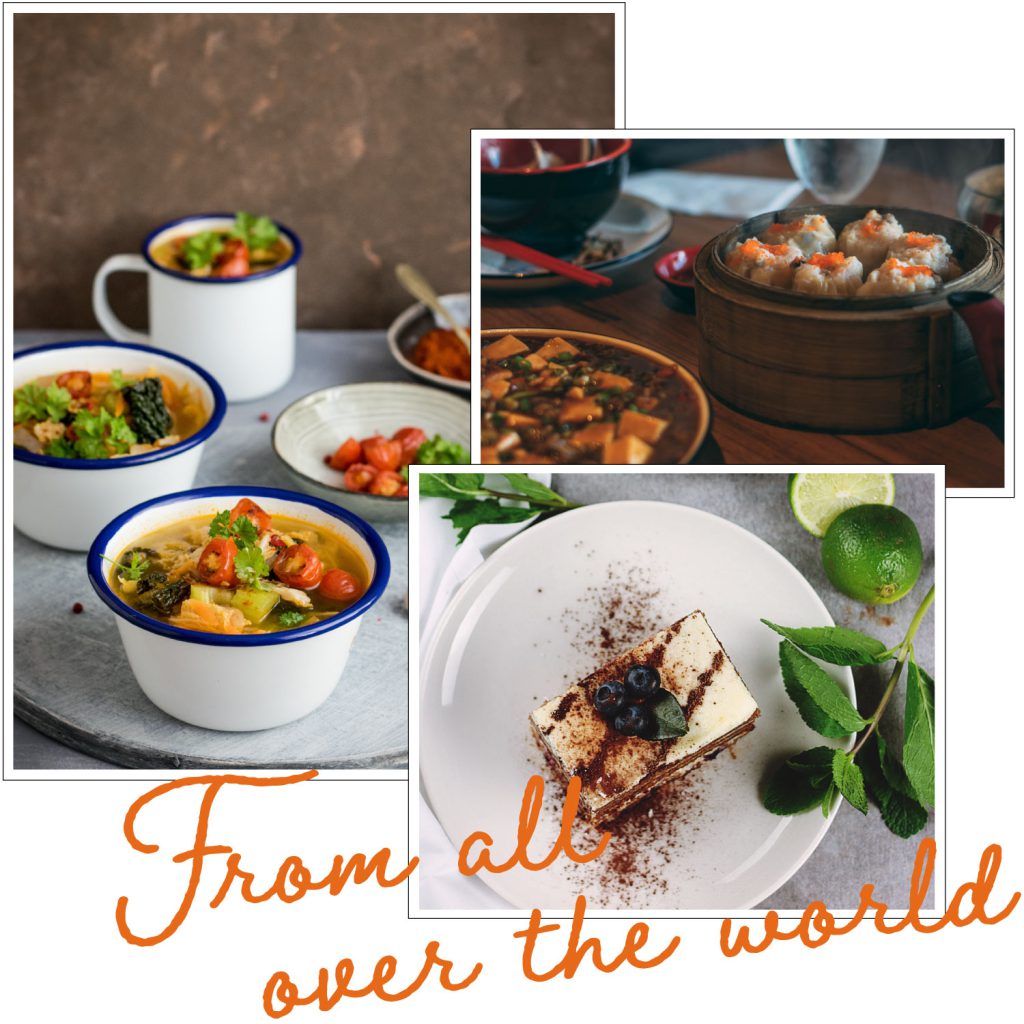 We import and sell shelf stable food, mainly business use canned foods for hotels and restaurants, and some for consumers.
Under the idea of "providing worthy food products," we procure and deliver "value for money food products" from China, Thailand, USA, Australia and other foreign countries as well as Japan to customers in Japan.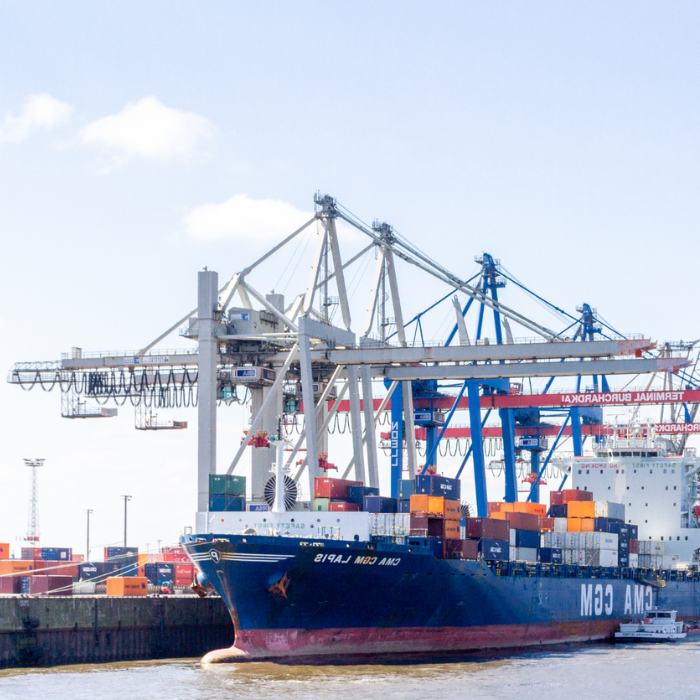 We import of shelf stable food mainly for business use.
Import of liquor for consumer use.
【Products】
Canned, Salt Preserved or Dried Farm Products, Stock Farm Products, Fruits,
Marine Products Etc., and Food Oil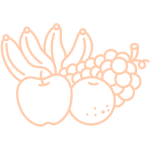 We import various items from around the world. We assort foods that can be used by any kind of cuisine such as Japanese, Western and Chinese cuisine.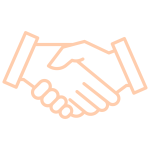 We consider it is primary that we regularly go to the actual place and communicate with producers to see the quality and production status for ourselves.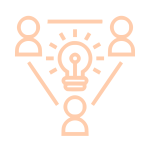 Product development capability
Supplying new items that will be accepted in the market is our mission. To meet the needs of our customer, we also make an effort for developing new products.